East Tennessee Grotto

Library
The ETG Library has evolved over the years into a sizable collection of caving and cave related information. Bill routinely brings a small sampling of the library with him to each monthly meeting for members to check out and enjoy.
The library catalog is provided as a PDF (Portable Document Format) file. Click here to open the catalog using a PDF file viewer or right-click and select 'save target as' to save a copy of the file on your computer.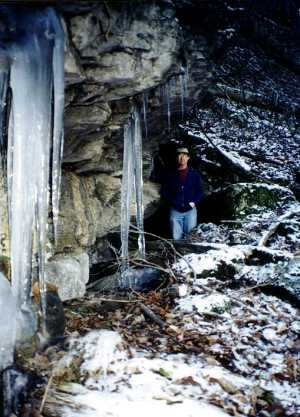 Librarian - Bill DeVan